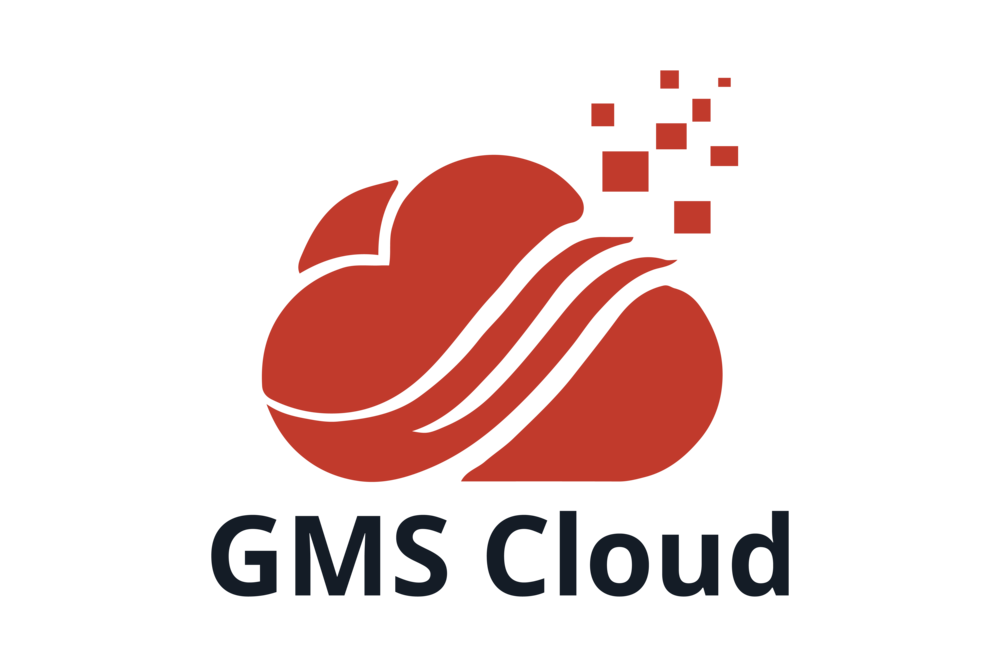 GMS Cloud is your solution to better business productivity
Last month we got in touch with you to tell you about GMS Cloud, our suite of office applications designed to enhance the way in which your business communicates and connects with the business world.
Now that we've given you an idea of what GMS Cloud does, we'd like to tell you a bit more about how we can help you help yourselves.
Who are GMS?
Based in North Somerset, we've been around since the beginning of email, supplying thousands of businesses with the ability to rise above those everyday challenges at work. You want to stay connected. You want to be creative. You want to share your ideas. You want to optimise the way in which you work. GMS Cloud can help you.