Cloud Marketplace Partnerships
Our Opportunity:
GMS has been providing solutions for small businesses for as far back as we can remember. Small businesses continue to increase their usage of cloud applications and services. If curated cloud services can be provided to them in a targeted and easy to use fashion then there is the opportunity for a lot of revenue. And yet reaching them isn't always easy.
The Telco Opportunity:
Telecommunication companies have that reach; they have an existent customer base – many of whom are business customers, and often even small businesses that may lack the individual IT expertise of larger organisations. They may have a trusted relationship with these consumers, but are coming under increasing pressure to protect both this relationship and their revenue. They need to be able to offer cloud services, but have no speciality in developing them. Unlike ISV's.
The Collaborative Approach:
Its not just as simple as working with these communication service providers and providing our software. What these organisations need is a marketplace, where they can offer the services of specially selected partners. Building such a thing is not so easy either.

Since 2011, GMS has partnered with NEC to deliver our services via their cloud marketplace. A marketplace full of other ISV apps, ready to be deployed by telecommunication companies, enabling them to improve their product portfolios, benefit from attractive licensing and/or revenue share deals, and also reduce their time to market for launching new services.
Integration
GMS Cloud has been fully integrated, and can now be found in the marketplace of telecommunication companies worldwide, including Ooredo, Indosat, and PTCL.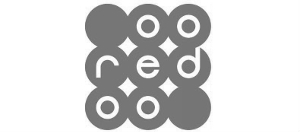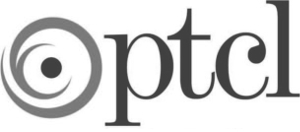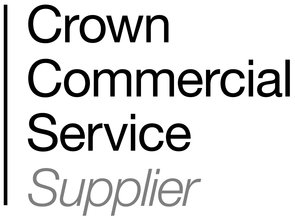 GMS Cloud is available on the G-Cloud Marketplace
GMS have been accepted on to the G-Cloud 10 framework to provide cloud services via the digital marketplace. GMS has been approved as a supplier by the Crown Commercial Service, and GMS Cloud will be available on the digital marketplace through to 2019. GMS Cloud is supplied to a number of private sector organisations with business in this sector expected to grow considerably during the course of the current framework.
Work With Us:
GMS is ready. If you need a marketplace, well, we already have two that we can recommend. We have the experience and skills required to integrate quickly into entirely new marketplaces.