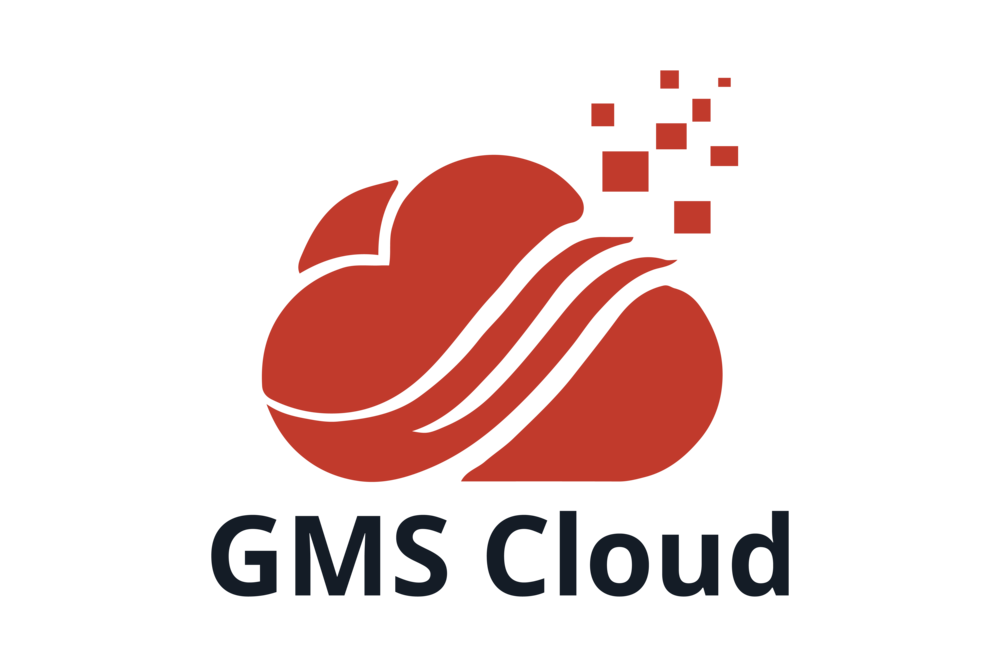 GMS Cloud is all about productivity and accessibility
We're here to tell you some more about GMS Cloud, our suite of office applications designed to enhance the way in which your business communicates and connects with the business world.
Last month we told you about how GMS Cloud can help you save money. Now we want to tell you about how your business can capitalise on its versatility.
It's optimised for use with Outlook
As well as giving you the ability to utilise our own efficient and reliable webmail client, GMS Webspace, GMS Cloud integrates seamlessly with Outlook, allowing users to share email data such as contacts, calendars, folders, tasks and notes in a freeform manner with other Outlook users. It's a best of both worlds scenario letting you continue to use the familiar features and settings of Outlook, but with the power and innovation of a GMS environment.
It makes use of synchronicity tools
ActiveSync is a client protocol that allows you to synchronise your mobile device with your emails, calendars, contacts and other personal data. GMS Cloud uses ActiveSync in conjunction with CardDAV and CalDAV wireless sync options to optimise your email, giving you access to important information whether you're at work, at home, or on the move.
It promotes development and organisational agility
Whilst the hub of GMS Cloud offers you a point from which you can manage your emails, your calendar, your contacts, your documents, and more, it's also extremely scalable, with options to easily expand licensing as your business grows.
Who are GMS?
Based in North Somerset, we've been around since the beginning of email, supplying thousands of businesses with the ability to rise above those everyday challenges at work. You want to stay connected. You want to be creative. You want to share your ideas. You want to optimise the way in which you work. GMS Cloud can help you.