Details:
The previous GMS admin interface utilised JAVA applets to display elements of the UI. Modern browsers implement security practices to ensure that java applets are not run automatically, which can result in errors trying to use this interface – such as this:

Solution:
First, you should always ensure your version of Java is up to date.
Having done this,  you need to go to the Control Panel in windows,  and open the "Java" menu: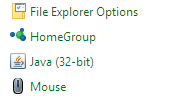 Now, select the select the security tab: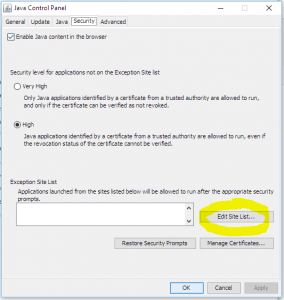 Press the "Edit Site list" as highlighted above,  then in the new dialogue,  press the add button and copy in the URL that you use to access your admin interface in the browser  (e.g. http://mail.domain.dom:8000).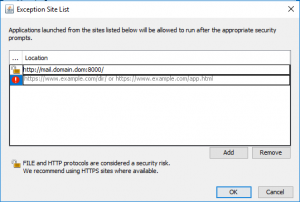 Once you have added the exception,  reload the admin interface.  You will see a prompt to run the java applets, if you select to run applets you should then be able to use the interface.