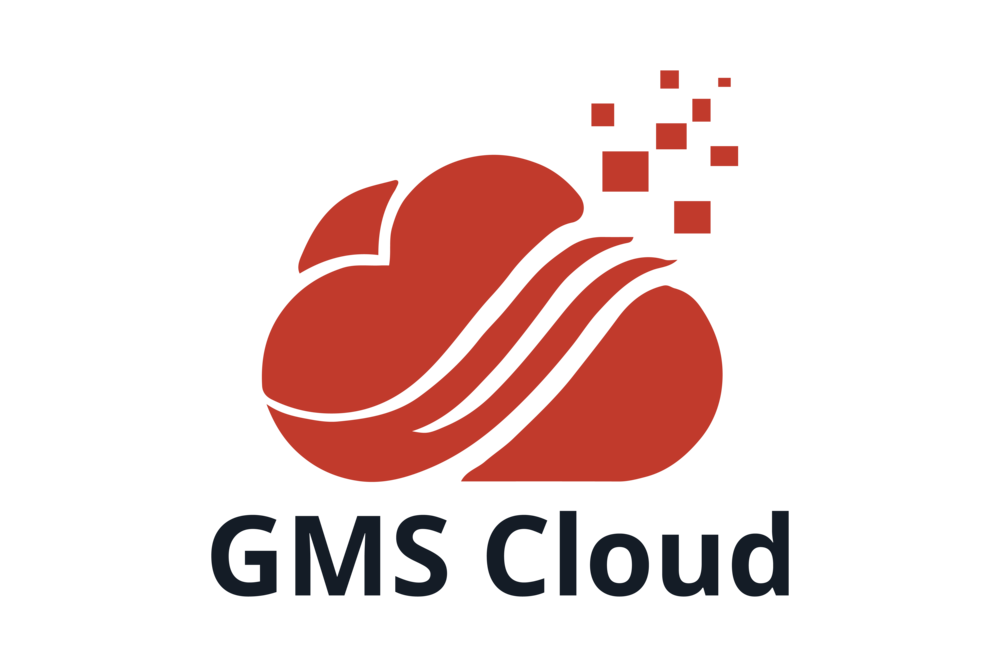 We're here to talk to you about GMS Cloud
GMS Cloud is a suite of email and office applications designed to enhance the way in which your business communicates and connects with the business world.
Taking the Cloud as our platform, you'll not only benefit from a host of business productivity applications, you also won't have to worry about the time and cost implications of managing your own email services. We'll handle it all for you.
If you're looking to improve productivity and connectivity without it being a drain on your resources, GMS Cloud is the solution for you.
Features & Functions
A modern cloud webmail client supporting core email functionality
A professional and collaborative Office solution allowing you to create, edit and share a variety of document types
Cloud storage that's capable of supporting up to 30GB of data, including photos, videos, documents and more
The ability to share and manage contacts, tasks and events through address book and calendar modules
Integrated video conferencing equivalent to Skype for Business
A high level of compatibility with Microsoft Outlook
Accessibility through your desktop computer, laptop or smart phone
Full malware protection
Unlimited email and telephone support from a team of experienced engineers

Who are GMS?
Based in North Somerset, we've been around since the beginning of email, supplying thousands of businesses with the ability to rise above those everyday challenges at work. You want to stay connected. You want to be creative. You want to share your ideas. You want to optimise the way in which you work. GMS Cloud can help you.